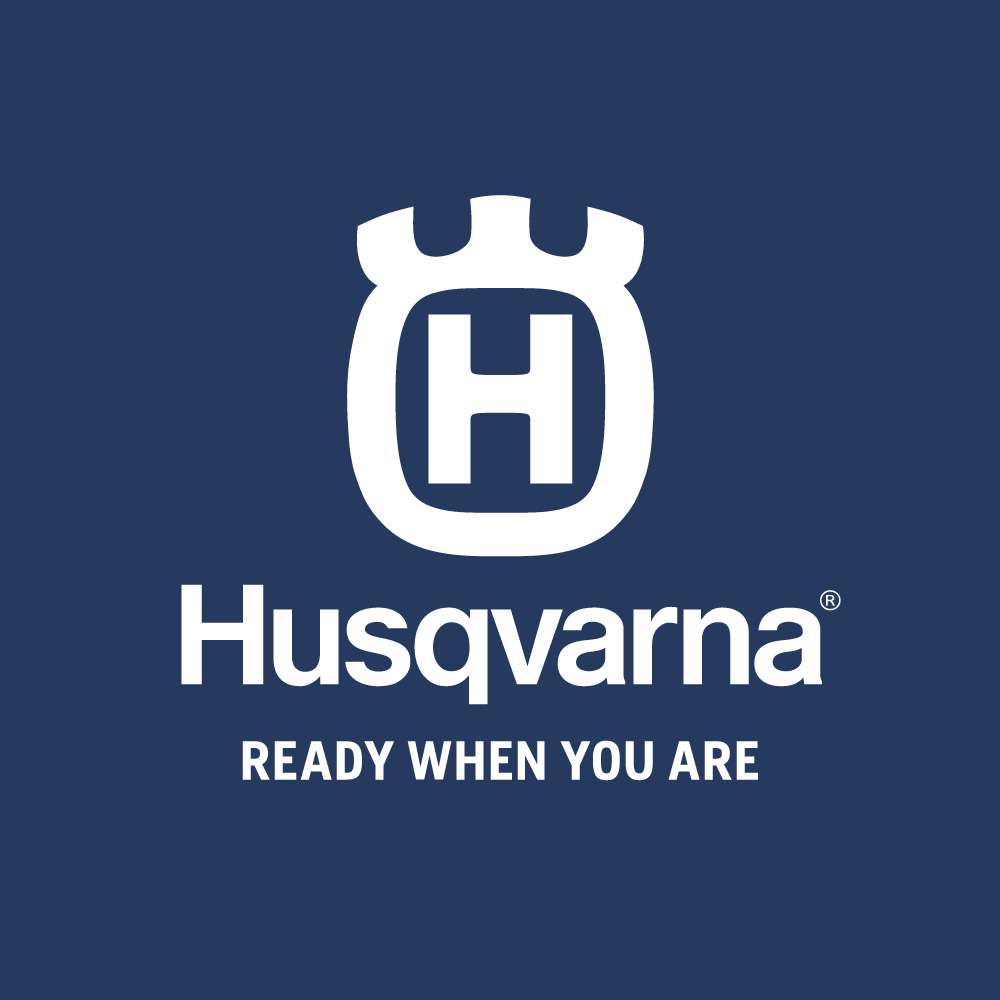 Obligation Free Automower® Consultation
Our expert Automower® representatives are available to answer all of your questions, conduct a product demonstration and more. Simply fill in your details below and we will be in touch for an obligation free consultation.
Every garden is unique. That said, the many different models in the wide Automower® range cover everything from smaller urban gardens to challenging areas up to 5000m2. Ensuring full coverage of complex lawns with remote areas and narrow spaces is a hallmark of Husqvarna Automower®.
With over 330 years of innovation and passion, Husqvarna provides professionals with forest, park and garden products. We let high performance meet usability and safety, making you ready to get the job done efficiently. Husqvarna offers a wide and growing range of products and accessories, including everything from chainsaws and power cutters to robotic lawnmowers.
Copyright 2008-2021 Husqvarna AB (publ). All rights reserved. All images are for illustration purposes only. All listed prices are recommended retail prices only including GST. The prices set out herein are recommended prices only and there is no obligation to comply. Prices may exclude cutting equipment on selected models, delivery charges or freight charges where applicable. Actual prices are set by your local dealer and may vary by region. Contact your local authorised Husqvarna Dealer for a firm quotation.
Terms and conditions: When you click on submit on the form above, Husqvarna AB (publ.) and its affiliate companies will use your personal data to respond to you. If you indicate that you want to receive our newsletter, we will also use your personal data to send you such newsletters. We will always use your personal data in accordance with our Privacy Notice. You will find more information about how we process your data, who we may share it with, what rights you have and further contact details to us in the Privacy Notice. You can withdraw your consent to our newsletter at any time by clicking the unsubscribe button in any communication you receive from us or by contacting us as set out in the Privacy Notice.